Public Art In Czech Republic
The Czech Republic is a landlocked country in Central Europe and includes the territories of Bohemia, Moravia and Czech Silesia.
Please note that Public Art in the Czech Republic is an ever involving list. If you are a sculptor and would like your work added to public art in Czech Republic, please don't hesitate in contacting me. If you have a photo of public art you would like to add, please feel free to email me too.
Prague City Region
Prague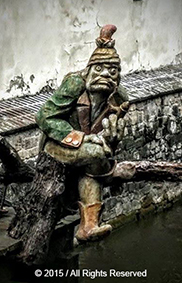 Karlovy Vary Region
Karlovy Vary
South Moravian Region
Brno